Q&A with senior Macey Truitt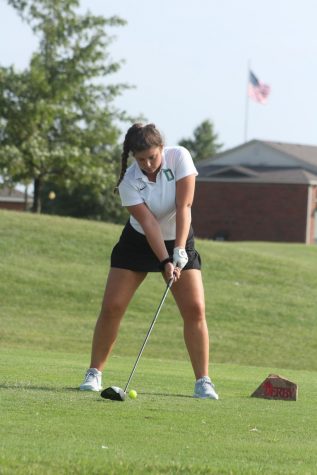 Q: Did you prepare at all during the summer?
A: "I did play during the summer when I wasn't working and just trying to get as much practice in before the season and same for the rest of the girls."
Q: What are your predictions for the season?
A: "I believe that we are going to be a really good team this year. We are all pretty close in scores. We all want to get to state and get to that second day."
Q: What are you most excited about for this season?
A: "I am most excited to see our hard work pay off. We have all worked really hard for this season and we have all grown and improved so much. It will be exciting to see what we can do."