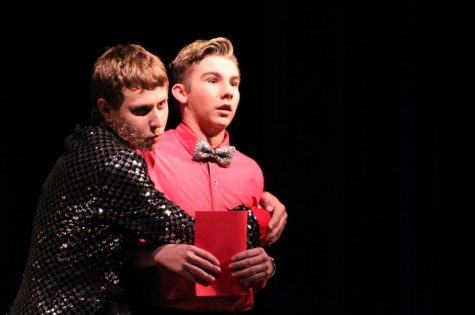 Sara Brown
April 19, 2019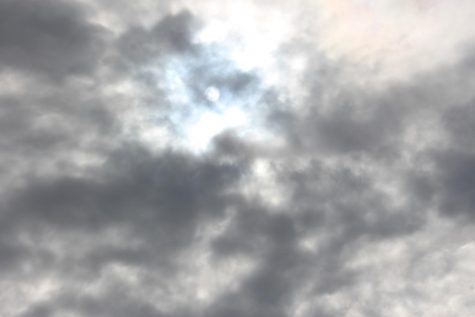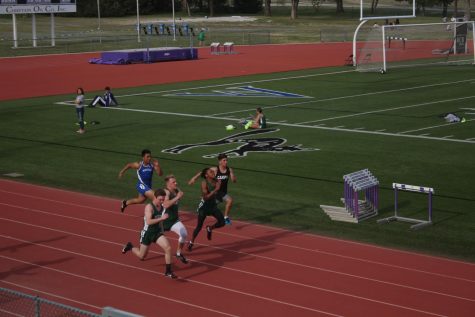 Derby JV Track 4/16/2019 (Photos by Alex Flanagan)
April 18, 2019
Seat belt checks likely more frequent
April 18, 2019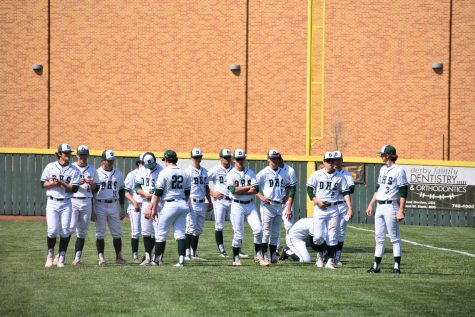 4/16/19 Derby Varsity Baseball vs. Salina South (photo gallery by Damien Matmanivong)
April 18, 2019
https://www.youtube.com/watch?v=5M39k-yx82Y Derby girls basketball beat Olathe Mission Northwest 71-40 to earn third place in the Kansas 6A Girls State...
Q&A with Spanish teacher Analia Carter
Emma Kleinschmidt
October 12, 2018
Q: How do you like being a teacher at the same school as two of your kids? A: "I feel like working at the school and having children at the school is really good because you get to know a lot of the kids, you get to know your children's friends -- not only in the school environment but outside of school, too." Q: Do your kids feel the same? A: "From the...
Loading ...