Due to the COVID-19 pandemic, graduation and many graduation traditions at Derby High School were canceled.  But principal Tim Hamblin wants to retain so...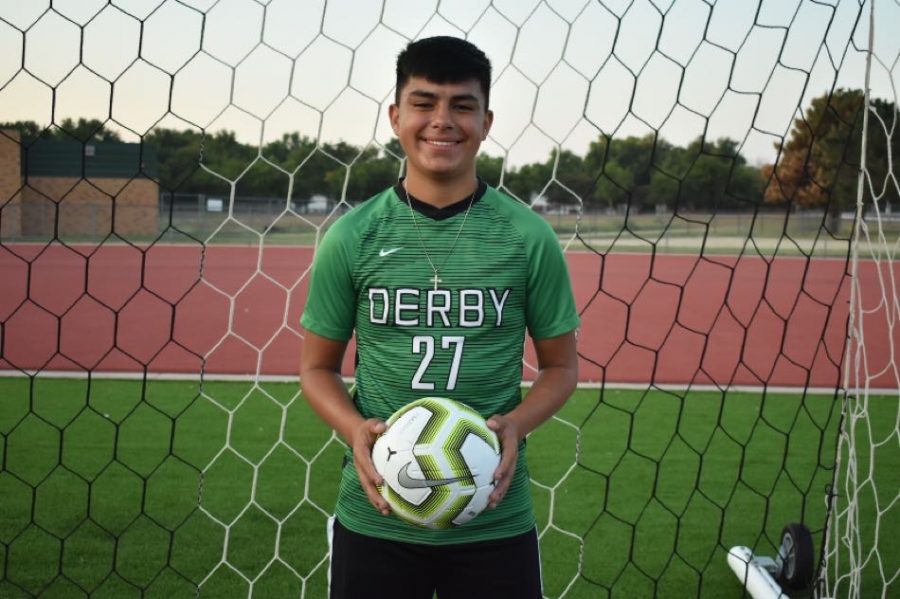 Blake Chadwick
October 16, 2020
Q: How many times have you been quarantined this school year?   A: I have been quarantined twice this year.  Q: How many days did you go to school before being quarantined...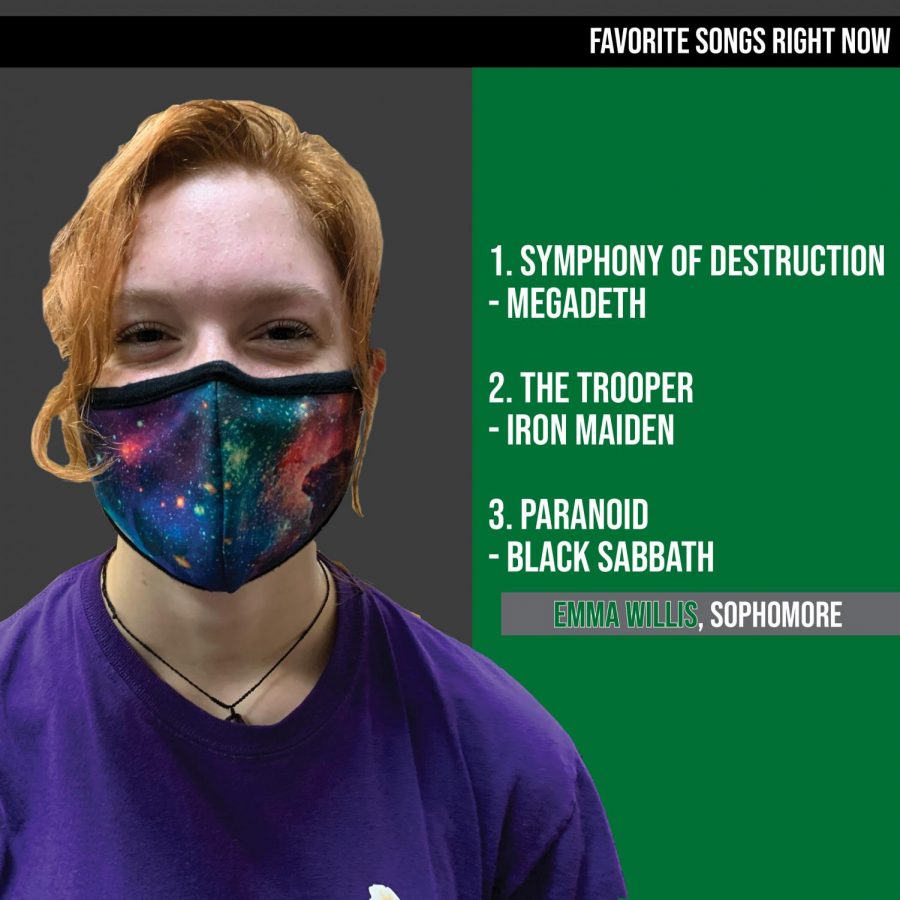 Kyle DeVault
September 26, 2020
Caden Miller
September 25, 2020
The Homecoming festivities have been postponed due to the cancelation of tonight's football game with Salina South due to eight Covid-19 cases on the Panthers' football...
September 25, 2020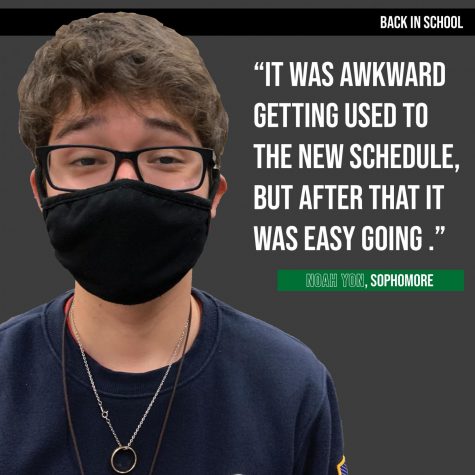 How has it been being back in school?
September 18, 2020
September 17, 2020
Loading ...
Oct 20 / Boys Varsity Soccer

Oct 19 / Boys Varsity Soccer

Oct 16 / Varsity Football

Oct 13 / Boys Varsity Soccer

Oct 12 / Boys Varsity Soccer

Oct 8 / Boys Varsity Soccer

Oct 6 / Boys Varsity Soccer

Oct 5 / Boys Varsity Soccer

Oct 1 / Boys Varsity Soccer
Oct 20 / Boys Varsity Soccer

Oct 19 / Boys Varsity Soccer

Oct 16 / Varsity Football

Oct 13 / Boys Varsity Soccer

Oct 12 / Boys Varsity Soccer

Oct 8 / Boys Varsity Soccer

Oct 6 / Boys Varsity Soccer

Oct 5 / Boys Varsity Soccer

Oct 1 / Boys Varsity Soccer

Sep 29 / Boys Varsity Soccer

Sep 22 / Boys Varsity Soccer