Due to the COVID-19 pandemic, graduation and many graduation traditions at Derby High School were canceled.  But principal Tim Hamblin wants to retain so...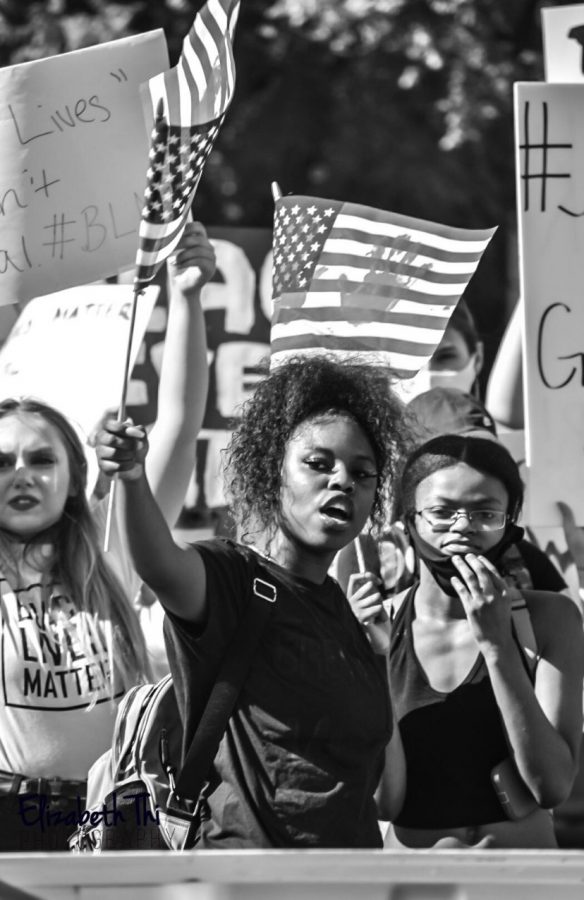 May 30, 2020
Derby High graduate and former yearbook staffer Elizabeth Thi took these photos in Wichita during the protest regarding police brutality. Protests occurred around the country...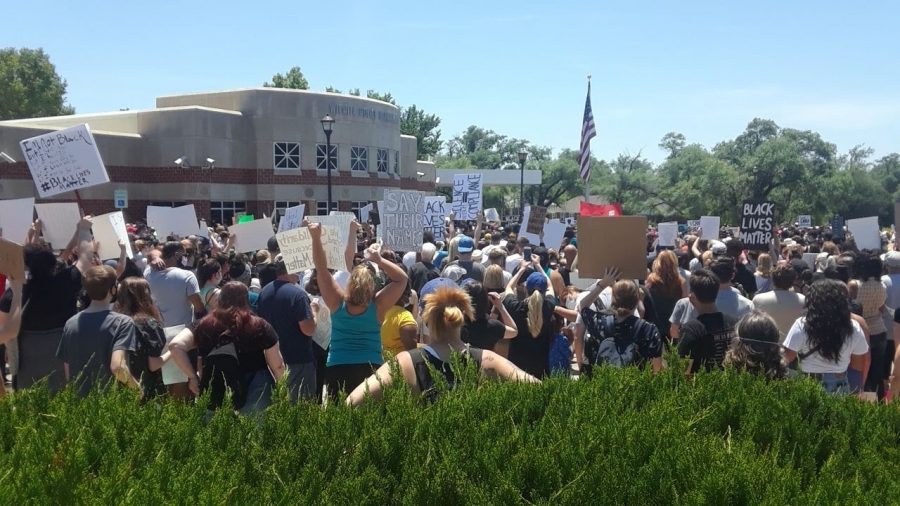 Jordan Parcell
May 30, 2020
On Saturday there were two peaceful protests in Wichita that brought light to police brutality against people of color. Protests have been occurring across the country...
May 18, 2020
Jones: Going back to work saved my sanity
May 15, 2020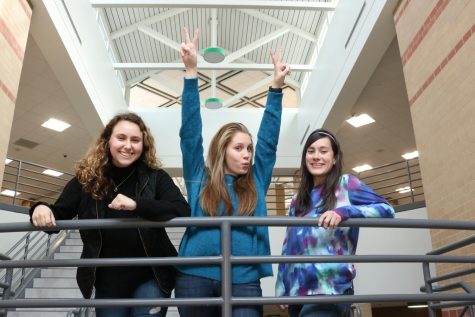 Thank you, Derby Publications seniors!
May 15, 2020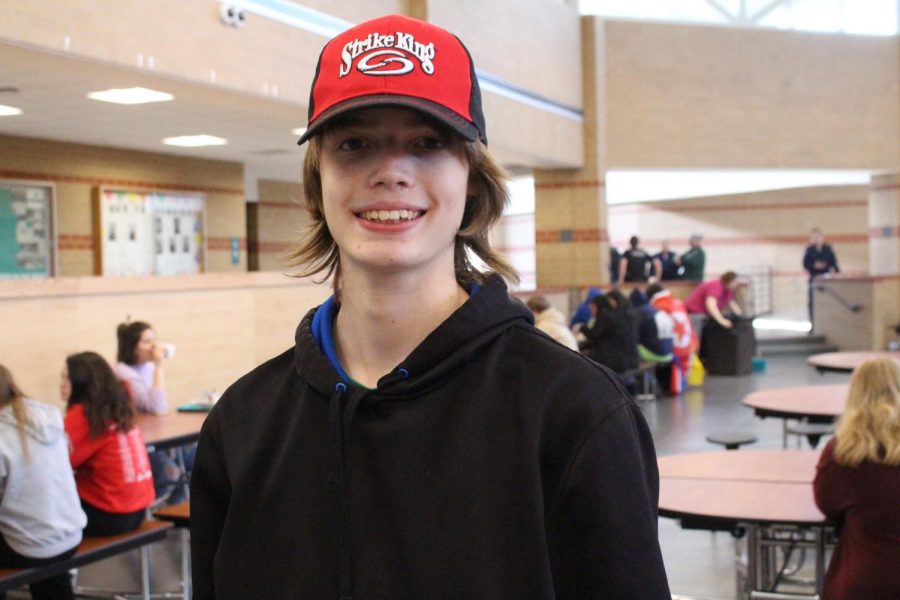 Breanna Mehringer
February 26, 2020
"I took the ACT. I think I did amazing and it was super easy," junior Max Moeder said. "I hung out with my friends and got to go see my grandparents," freshman...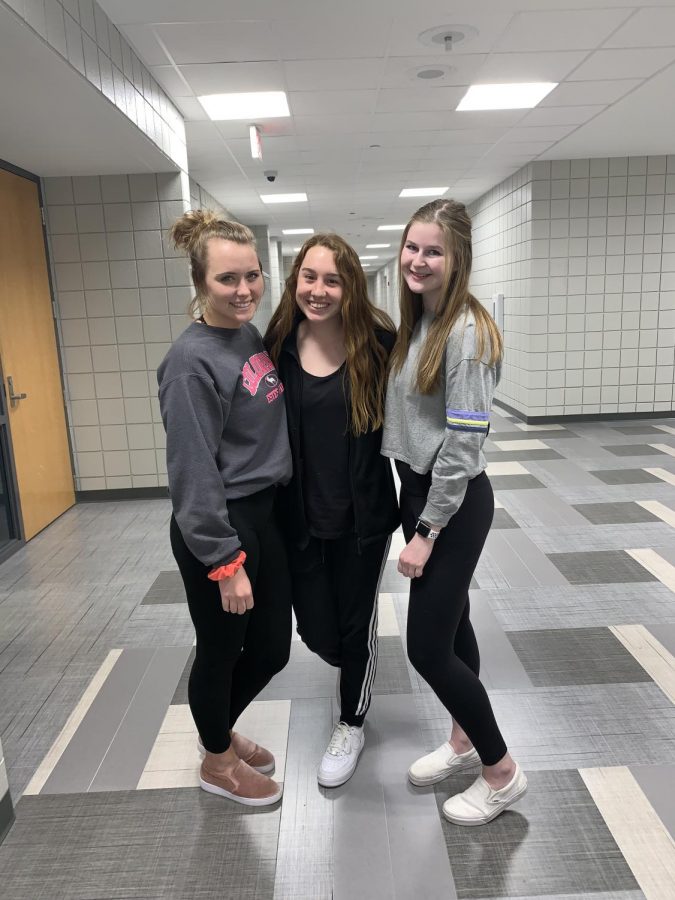 Bre Mehringer
February 12, 2020
"My senioritis is really bad, I never truly believed it was a real thing until about the second week of school then it all hit," senior Jaici Stanley said. "I...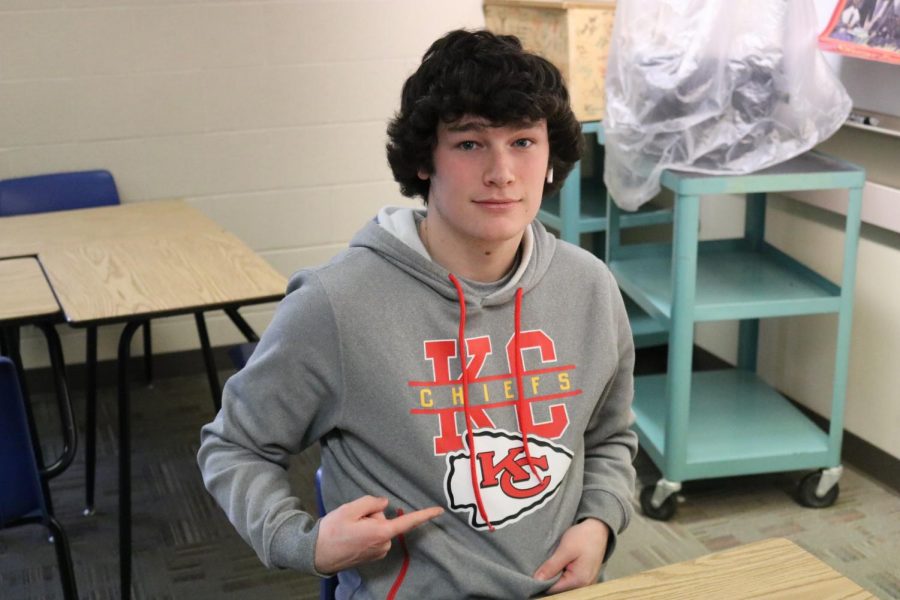 How did you feel after the Chiefs won the AFC Championship?
January 28, 2020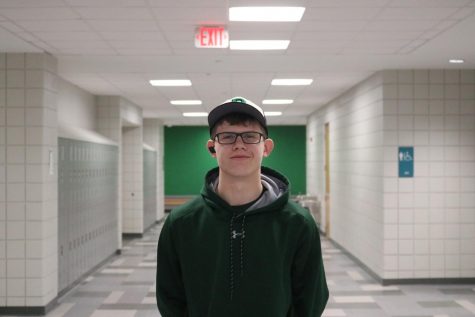 January 14, 2020
Loading ...
Jan 17 / Boys Varsity Basketball

Jan 17 / Girls Varsity Basketball

Jan 14 / Boys Varsity Basketball

Jan 14 / Girls Varsity Basketball

Nov 30 / Varsity Football

Nov 22 / Varsity Football

Nov 15 / Varsity Football

Oct 25 / Varsity Football
Jan 17 / Boys Varsity Basketball

Jan 17 / Girls Varsity Basketball

Jan 14 / Boys Varsity Basketball

Jan 14 / Girls Varsity Basketball

Nov 30 / Varsity Football

Nov 22 / Varsity Football

Nov 15 / Varsity Football

Oct 25 / Varsity Football

Oct 25 / Boys Varsity Soccer

Oct 25 / Varsity Football