Students prepare for senior project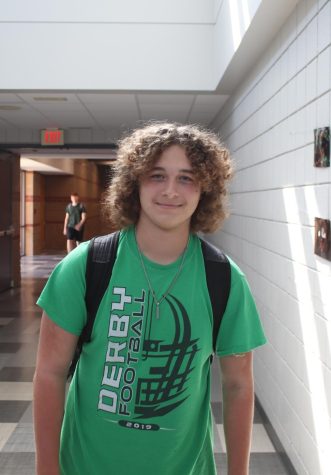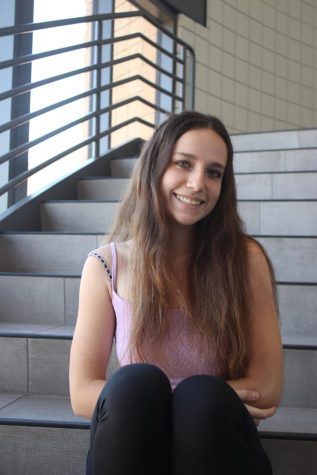 What are you doing for your senior project? Why?
"I'm doing it over how it is to work in fast food because I feel like the treatment of the workers doesn't get talked about enough," senior Vallee Burris said.
"I am doing entrepreneurship because I already own a mowing business and I want to learn more about the topic," senior Isaac Hadley said.
Are you excited? Nervous? What are you looking forward to? 
"I'm nervous to have to present it because presenting makes me really anxious, but I'm looking forward to graduating," Burris said.
"I'm definitely not excited for all the work but I am looking forward to possibly learning some new stuff about owning your own business," Hadley said.
What do you like about it / dislike about it? 
"I like the freedom of entrepreneurship and the money is pretty good too if you do it right," Hadley said.