Drivers Ed sign-ups end
A line wrapped around the finance office this morning as students got signed up for driver's education.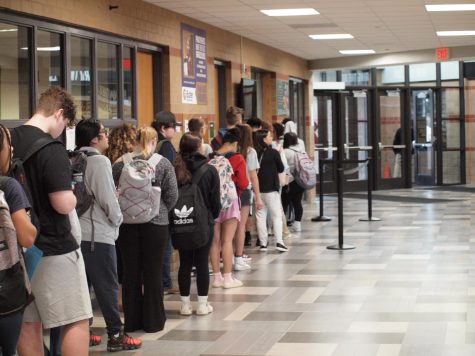 Today was the deadline to turn in the paperwork for the summer class, which costs $300.
There are two four-week-long driver's ed classes over the course of the summer, one in June and one in July through August.
The June session is full, but there is still place to sign up for the second session.