Band members grateful for football team's support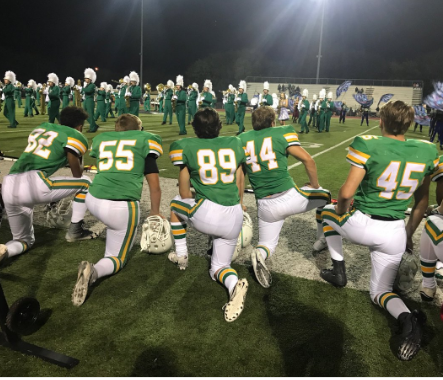 Kaylian Scott
October 5, 2017
Filed under News
Hang on for a minute...we're trying to find some more stories you might like.
The varsity band was thankful for the football team sticking around to watch the performance after the homecoming win over Bishop Carroll on Sept. 28.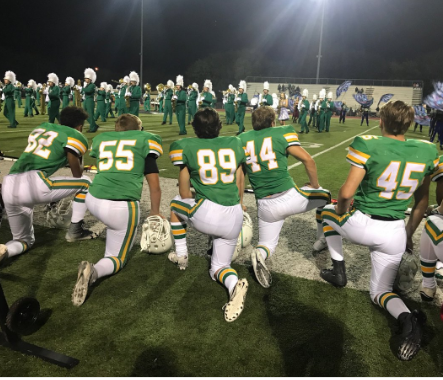 Band members weren't sure there would be much of a crowd since the performance was after the game. But when the team stayed, there was a renewed energy among the band.
"It was awesome … to see that kind of support," band director Adam DeVault said. "At that moment, through their actions, the team made it clear that they appreciate the band and support the band students.
"I was blown away."