Kennedy Brown, Brett Flory take the stage at the McDonald's All-American Games
Hang on for a minute...we're trying to find some more stories you might like.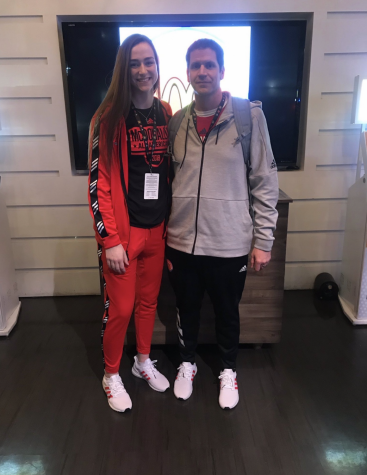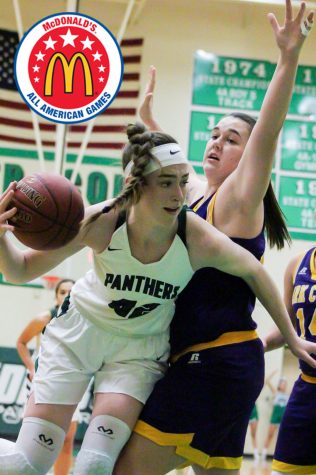 On Saturday both Kennedy Brown and coach Brett Flory traveled to Georgia for the McDonald's All-American Games. It is an all-star basketball game that consists of the top players from the East and West that come together to play a single exhibition game.
Flory was invited to come coach different players to help get them ready for the game.
Brown was selected to play in the games back in January. She will be playing for the West side. She became the first McDonald's All-American in program history for the Oregon State women's basketball team.
They practice all week leading up to the game on March 27th. You can tune into ESPN to watch the game on Wednesday. Proceeds go to local Ronald McDonald House charities.