Four for fall: Derby wins four AVCTL I league championships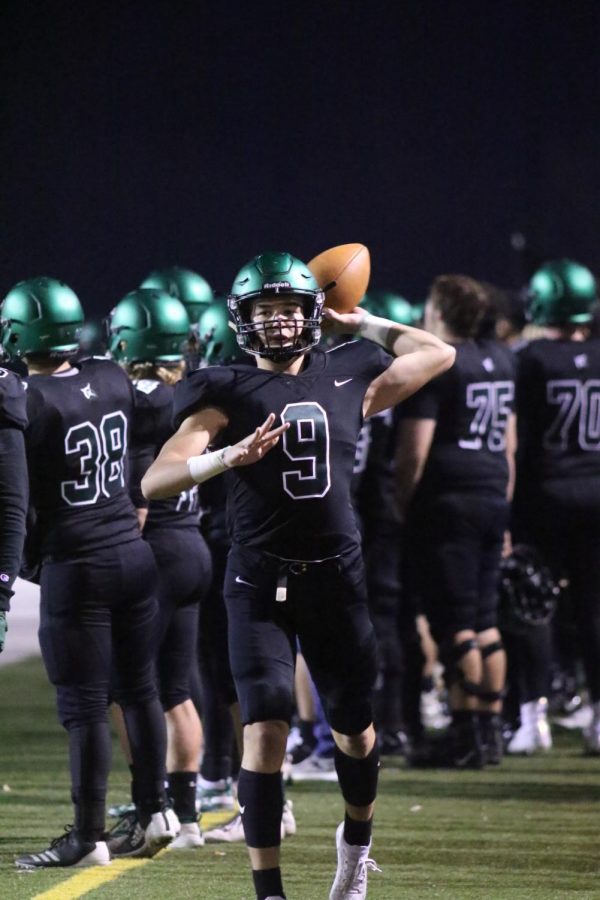 Blake Chadwick
October 28, 2019
The deep Derby dominance continues as the 2019 fall season goes down as one of the most successful in school history. 
Four league championships for Derby. 
The boys soccer team finished its regular season as AVCTL I league champions with a record of 13-2-2 overall. 
The girls cross country team finished as AVCTL I champions. Headlined by three of the top runners in the league, Abigail Monaghan placed fourth at the Class 6A regional on Saturday, while Vivian Kalb placed sixth and Ashlyn Struble was 10th. 
The girls volleyball team also finished as AVCTL I champs with a 29-8 record. On Saturday, the Panthers punched their ticket to state in Salina with wins over Liberal and Heights. 
And last, but not least, the football team won their 34th straight AVCTL game to win the league on Friday against an undefeated Maize team.