Panthers headed to Class 6A wrestling tournament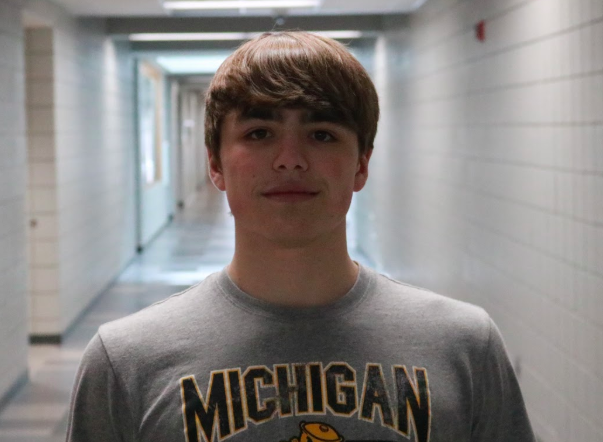 Caleb Day
February 27, 2020
Junior Treyton Rusher is headed to the Class 6A wrestling tournament for the first time.
"It's a surreal feeling," he said. "I've been working hard for my whole high school career and I'm not finished yet."
Rusher is one of 12 Panthers competing in the state tournament on Friday and Saturday at Hartman Arena. Derby won the Class 6A team title in 2019.
The following qualified for state:
Cody Woods, 106 pounds
Knowlyn Egan, 113 pounds
Tate Rusher, 120 pounds
Troy Allen, 126 pounds
Bryce Wells, 132 pounds
Xavier Sisco, 138 pounds
Cason Lindsey, 145 pounds
Treyton Rusher, 160 pounds
Taidon Wills, 182 pounds
Tyler Allen, 195 pounds
Blaise Wood, 220 pounds
Alex Hurtt, 285 pounds