DMS Community Rock Garden (Photos by Klaudia Manis)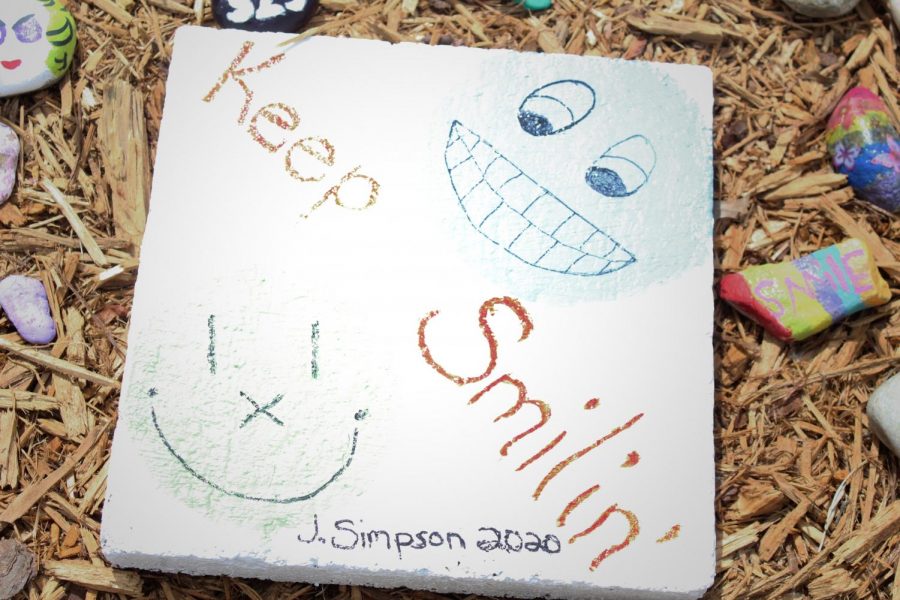 The Derby Middle School Community Rock Garden is a project started by DMS science teacher Jamie Welsh in hopes to spread positivity during a difficult time.
The garden is outside of DMS, and promotes social distancing for visitors, who are asked not to touch the rocks to maintain safety. Anyone is free to contribute to the garden by bringing their own rocks.