Football rebounds to beat Newton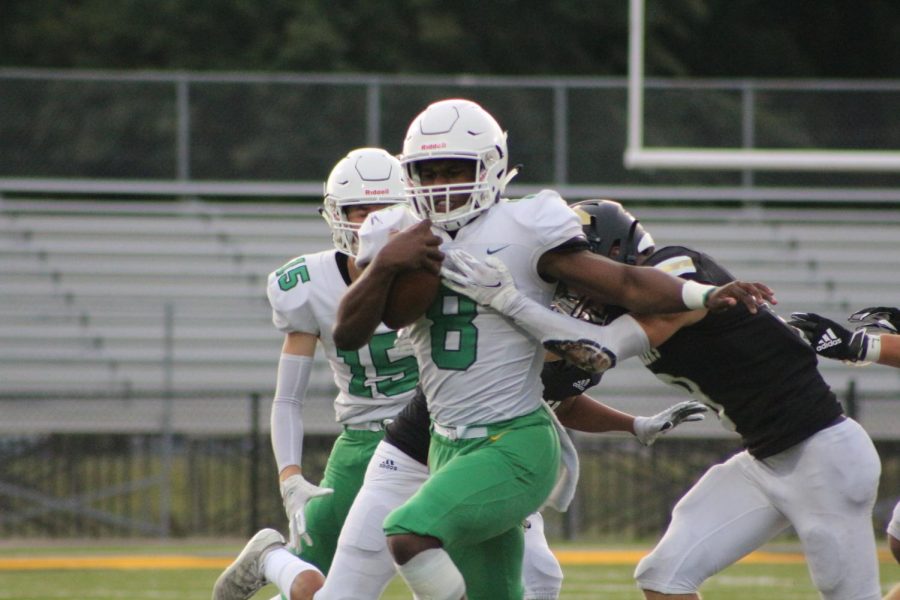 Blake Chadwick
September 12, 2020
After a tough loss to Mill Valley in the season opener, the Panthers worked all week to bounce back. 
"Ultimately we had to regroup to come to a realization of our real goal, which is competing to win our third championship in a row," sophomore wide receiver Caleb Brown said. 
On Friday, the Panthers had another road test, this time against the Newton Railers. 
A game that was won by nearly 50 points in 2019 was another test for the Panthers. 
The Panthers were able to get some things clicking offensively and defensively. But with strong play by Newton's trio of Griffin Davis, Peyton Maxwell and Forester, and some costly turnover by the Panthers, the Railers were able to hang around. 
Senior quarterback Lem Wash scored two of his three touchdowns in the final seven minutes. He finished with 172 rushing yards, while sophomore running back Dylan Edwards had 241 rushing yards and three touchdowns.
The Panthers travel to Bishop Carroll (2-0) on Sept. 18.